The Iranian team unexpectedly won in the last round and preserved its chances of leaving the group. Will the USA be able to beat an unyielding opponent on November 29 and what bets are relevant for this match?
USA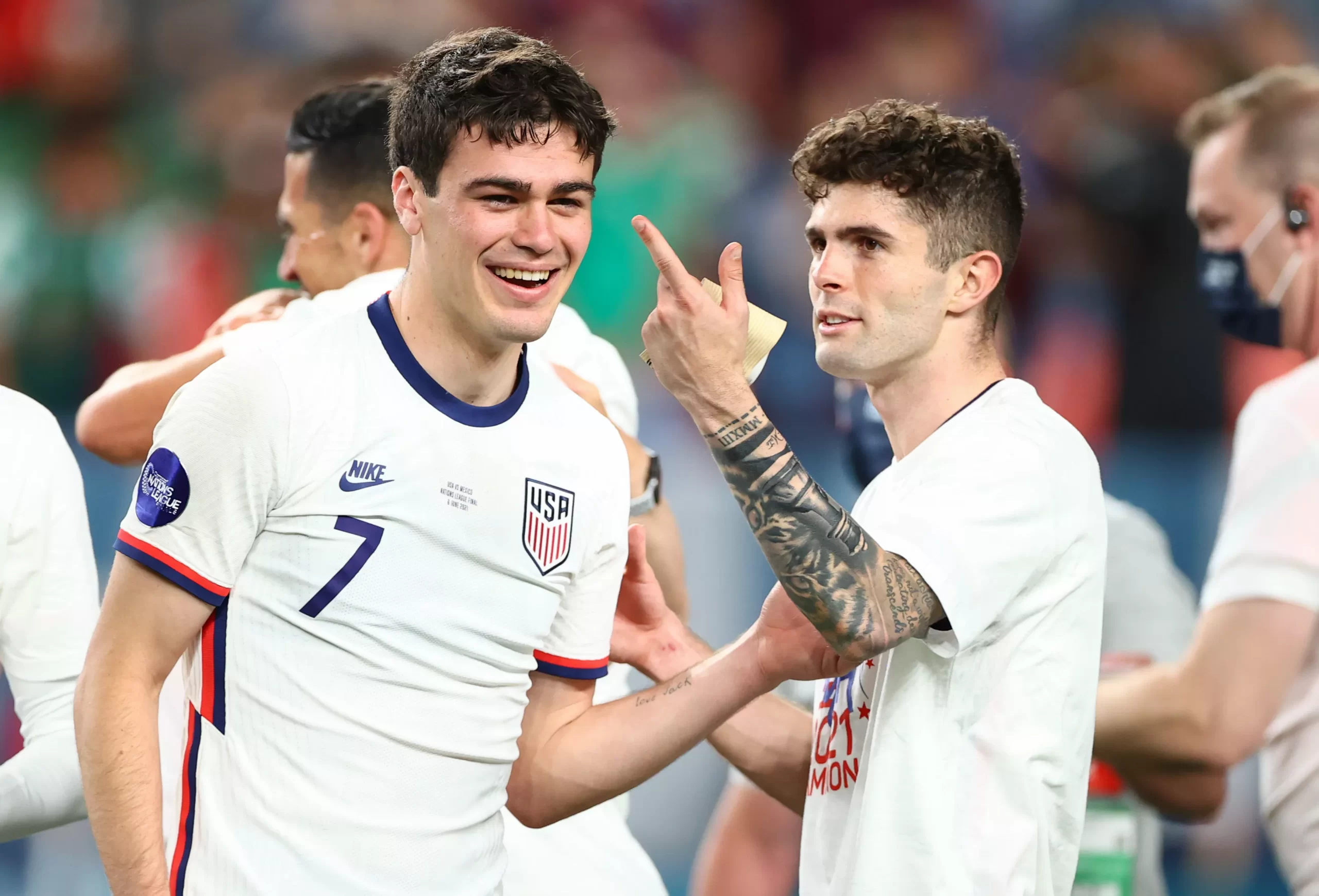 The U.S. did not manage to get a win in their second match at the World Cup, but once again they did not lose, ending in a tie game with England (0-0). Gregg Berhalter's charges practically did not concede anything to a more experienced and powerful opponent, but could not find the key to his goal.
That kind of performance left the Yankees with little room to maneuver in their final meeting of the group round. Only a win over Iran would guarantee the Americans a playoff spot, and they would be determined to get three points.
IRAN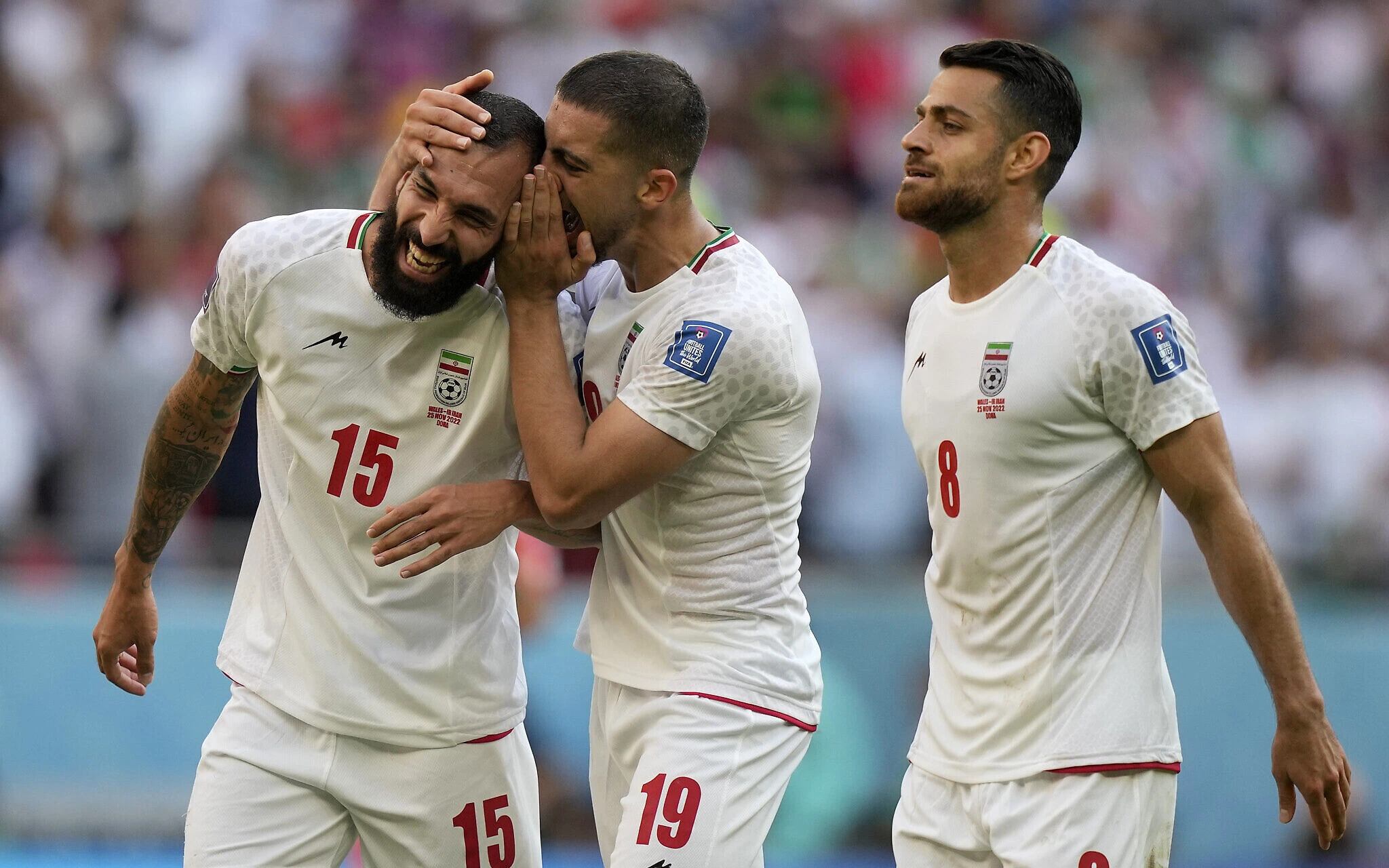 The Iranian national team was very confident in the attack in the opening match against England, and with Wales they also managed to play very well in the defensive lines. The team of Carlos Queiroz in the second game decided to take a risk and managed to get three points by beating the unconvincing Welsh in this mundial (2-0), scoring both goals in the end of the meeting.
Now the Iranians are facing an encounter with the Americans, which promises to be hard and uncompromising. The opponent must win, while Iran may be satisfied with a draw under certain circumstances. However, under any circumstances, the team's motivation for the final round will be enormous.
PREDICTION
The meeting between the two principal opponents promises to be hot and tough. Iran has already shown in this World Cup that they should not be underestimated, and they will work hard, as if it were the final of the tournament. As for the Americans, their offense has not yet shown their mettle, and they can take a shot in this contest.
Team USA will have to take a chance and open up their game at some point in the match. The "Yankees" are not as slow in their teamwork as the Welsh, and they can open up the opponent's defense with their massive attacks. Yes, Iran looked great against Wales, but there is reason to believe that they will not be able to stand against such a charged for success opponent and will lose in the end.
In our opinion, the Iranians will be weaker. Our prediction is a win for the USA.
---
Follow this link to bet and win with you favorite team! But before, dont forget to check our Betting Guide, to make sure, that you will hame only positive emotions during the game.