Real Madrid continues to keep its records in the UEFA Champions League!
One of the brightest confrontations of this season is in the past, but we are still impressed!
We watched an uncompromising struggle between two elite teams under the command of legendary coaches.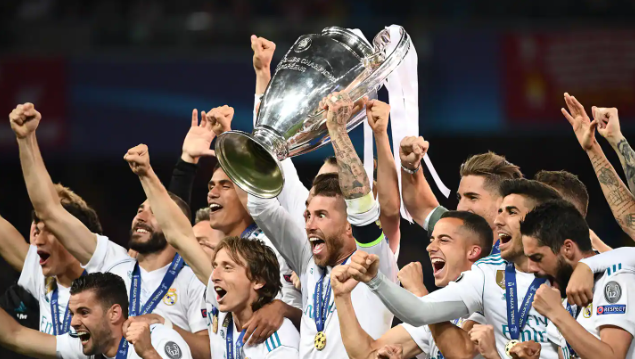 But in any game there are winners and there are losers. During the unstoppable pressing of the Liverpool red machine on the opponent part of the field, Real Madrid pulled out their win with a goal from lightning Vinicius Jr on 59-th minute of the match, with assistance of Federico Valverde.

Just look at statistics!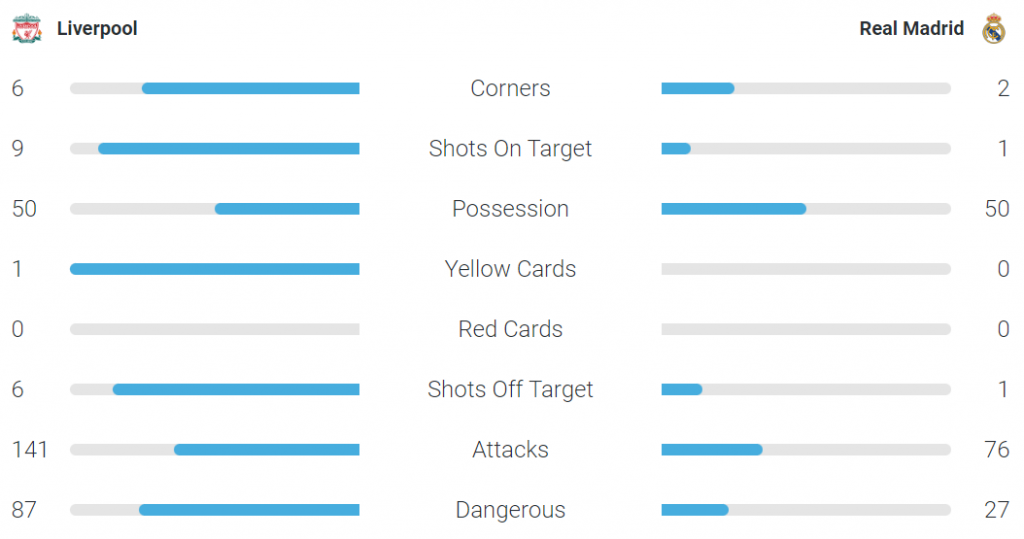 Hard not to notice, that we saw very standart style of playing, and predicted substitute players from Liverpool team.

At the other half Real Madrid showed that it's not enough to use simple statistics against them. At their side where:

1. Experience, especially, they have a lot of experience playing in finals
2. Opponent adaptation and fiery counter-attacks
3. Good rotation of players
4. Physics training. Just look at Mondrich with his 36 y.o. running 90 min straight!   
5. Benzema – one of the candidates for Golden Ball
6. Probably main player of that match is Thibaut Courtois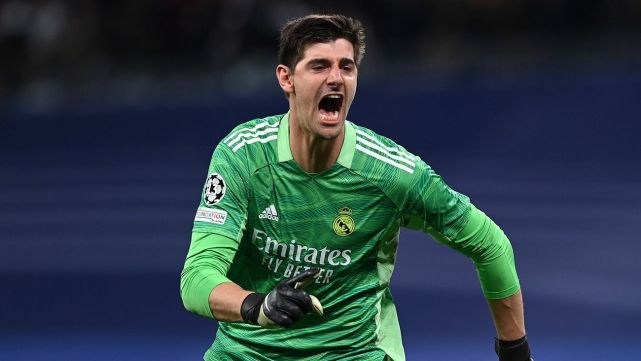 And As much of a match-winner for Real Madrid as Vinicius. The brilliant Thibaut Courtois who proved his status of "one of the best goalkeepers", when he followed a sharp early save from Mo Salah with a sublime stop to push a Mane strike onto the post and he was at it again after the break, racing across his goalmouth to block another Salah effort before a stunning one-hand stop to deny Mo again.
---
But still note that Liverpool – consistently had a very good season, winning 2 cups and played 63 (!) matches, which probably could have affected their result in the finals.
Nevertheless, we are looking forward to their performance next year in Turkey.
As Reds coach Jurgen Klopp said "You can book a hotel already".